Piety Hill Chapter Veterans
We are so very proud of our Piety Hill Chapter veterans.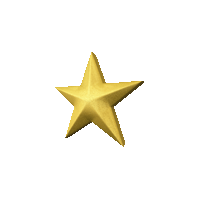 Colonel Marjory E. Truax Dolezel ANC USAR-Ret., R.N., B.N., M.H.A.
Deceased June 4, 2011
Served our country at:
Station Hospital, Fort Dix, New Jersey
January 2, 1941 - September 1941
Overseas in Iceland, England, and France
September 1941 - November 1945
Percy Jones General Hospital, Battle Creek, MI
November 1945 - November 1947
Transfer from Regular Army ANC to Active Reserves ANC-USAR
November 1947
Chief Nurse, 325th General Hospital, USAR, Kansas City, MO
September 1951- August 1953
Chief Nurse, 323rd General Hospital, USAR, Detroit, MI
August 1953 - July 1975
Marjory Truax was an Army nurse, who was sent to Iceland early in 1941. During the war, she was helping the medical officer during an operation when a bomb hit the hospital. Though severely burned by escaping steam from a sterilizer, she curbed the flow of steam, dragged an unconscious medical officer from the room, and put the patient, still under and anesthetic, on a two wheel conveyer, and pushing him out of the room, called for help before collapsing herself. For her bravery and gallant action, she was awarded the Silver Star.
Received the Meritorious Service Award Medal upon retirement on July 21, 1975
Revolutionary Ancestor: Private Jacob Truax, New York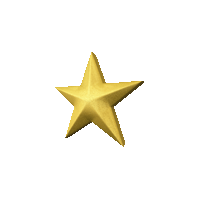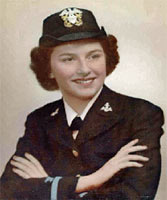 Lieutenant Mary Hurd Henne, SC U.S. Naval Reserve
1922 - 2006
July 1944 - June 1946: Served our country as a WAVE at the New York and Philadelphia Naval Shipyards.
Revolutionary Ancestors:
Private Samuel Fletcher, Maine
Mariner and Patriot Lynde Champion, Connecticut
Private Fields Coombs, Massachusetts
Private and Corporal John Ford, Massachusetts
Ensign Jesse Holbrook, Massachusetts
Private Benajah Dunham, Rhode Island and Connecticut
Private Oliver Boynton, Massachusetts
Private and Patriot Josiah Phelps, Massachusetts
Private John Boynton, Massachusetts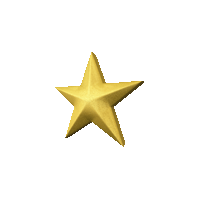 Lieutenant Carolyn Sue Francis Gendron U.S. Navy
December 1988 - December 1999: Served our country in Florida, California, Maryland, and Japan.
Earned a graduate degree in Material Logistics at the Naval Postgraduate School.
Revolutionary Ancestor: Patriot Michael Shofner, Sr., North Carolina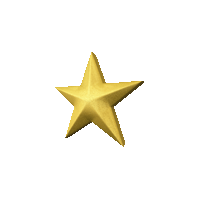 Patricia Ann Drury, Master Sergeant United States Army Reserve
Retired 2010
Revolutionary Ancestor: Private Phillip Drury, Patriotic Service, Maryland